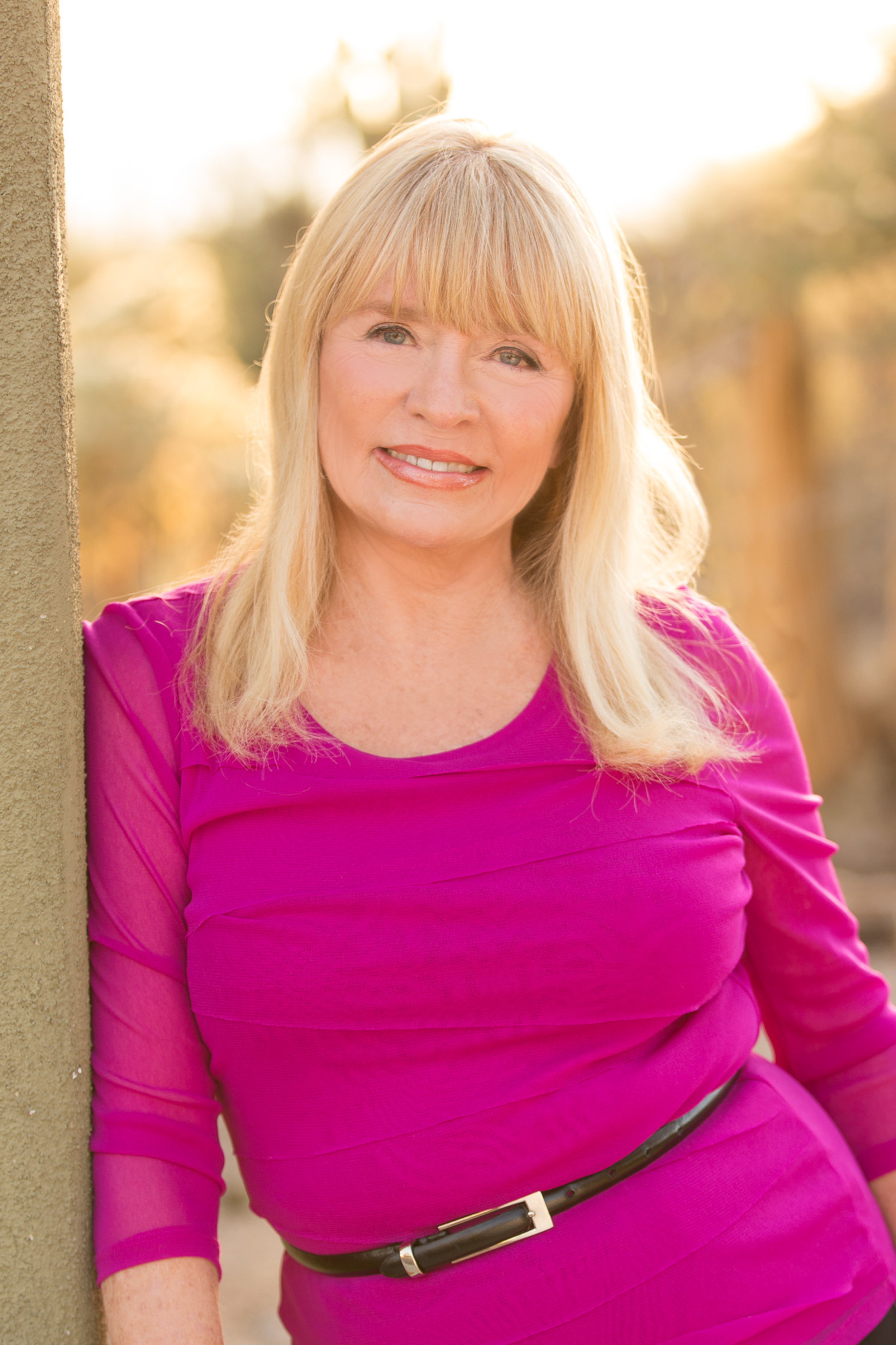 Anyone who knows me already knows that what separates me from other therapists is my ability to assess your situation quickly and give you clear, direct, substantial advice. You will get valuable information on how to change your relationship and/or your life in the first session. I am compassionate, but also confrontational. If you want to stop making the same mistakes and move forward in changing your life for the better, I am the therapist that can help you do that.
Meet Carolyn Professionally
My Philosophy:
We all want more love, happiness, romance, respect, admiration, and sanity in our lives. But most of us don't know how to get it.
Sometimes people think their expectations are too high, so they just settle for things the way they are. They don't try for a happier relationship with the same zest they try for a promotion at work or even to have a child.
Relationships don't have to be difficult. But without the basic information on how men think, on what women want, and why people behave the way they do, relationships are hard to figure out.
Most people stay confused. Should you let this issue go, or confront your mate about it? If single, should you try on-line dating or keep hoping to meet your soul mate the natural way? Should you give him or her another try or are you wasting your time? Is a relative or friend really interfering in your relationship? Are you being too selfish? Is what you're asking for normal? These are some of the questions you may wonder about.
Couples seem to fight about the same issues over and over and seldom find resolution to their problems. Each person just tries to make his or her point clearer, believing he's right, and thinking the other will eventually see it his or her way.
You're probably the kind of person whose life works pretty well in most areas, but when it comes to relationships you just don't have the knowledge and information you need. Let me provide that for you. In only a few sessions, I can get you on the road to success in your life and your relationships.
I am a Licensed Professional Counselor with more than 30 years of experience working with people who want to solve personal issues, OR find a healthy romantic relationship, OR improve a relationship they are already in. I have authored and published 3 relationship books, and McCall's called me one of the top relationship therapists in the country. Besides my successful private practice as a Relationship Therapist in Denver, Colorado, my credits include 4 appearances on the Oprah show, a segment appearance on the View (reviewing my book The 7 Dumbest Relationship Mistakes Smart People Make), and other television appearances too numerous to mention (click here to see the list).
I have given relationship advice on the FM Morning Drive radio air waves for years, including my own talk show called "Passion Phones." I am called as a relationship expert for quotes in magazines and books, such as US Weekly, Cosmo, and First for Women. I have given seminars and lectures around the country, and write articles for on-line article banks.
I am known for my ability to key into a problem in a matter of minutes. (This came naturally after giving quick advice on the air for years.) I am able to pinpoint issues and begin confronting and solving them in the first session. Besides my degrees, my vast life experiences have given me the equivalent of a Ph.D. in life. Whether it's a dating issue you need quick advice about, OR how to get your husband to help with the housework, OR how to get her to stop nagging, OR how to get your boss to respect you, OR how to find your passion in life – if it's relationship advice you need, I can help.
Specialty Areas in Her Relationship Counseling Practice:
Couples Counseling/Marriage Counseling
Dating Advice and Coaching
Self-Esteem and Personal Growth
Finding Mate of Your Dreams
Resolving Family Issues
Mixing Step Families
Counseling for Children
Breaking Patterns in Relationships
*Phone & Email Counseling are available, as well as in-office.
Education:
M.S. Degree in Counseling from Southern Illinois University, 1973
B.S. Degree in Elementary Education from Southern Illinois University, 1969
Meet Carolyn Personally
I remember waking in the middle of the night to the sound of my parents' fighting. The noise level from their bedroom would be rising. I was scared, but I was also afraid that if I didn't do something, it would get worse—it had in the past. I always got up, went into their bedroom, and talked them down. When I didn't, all hell broke loose. I felt very powerful. This was my first job as a therapist—at the age of ten.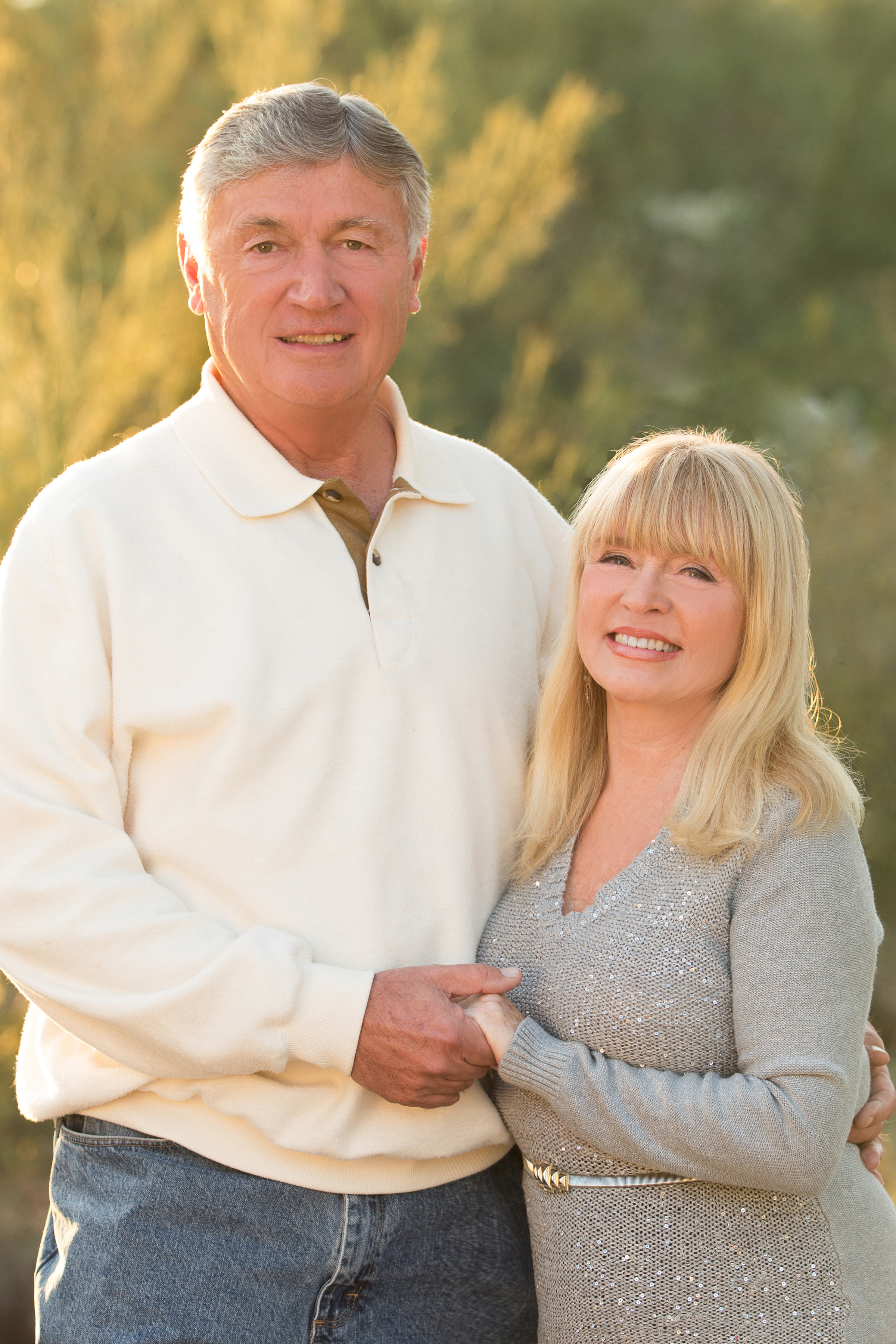 Of course, to become a real therapist I had to go to college.  I actually started in child psychology, getting a B.S. in education, and an M.S in counseling, hoping I could help children who had to grow up like me.  I wanted to change the world.  I became a kindergarten teacher and a school counselor but became disenchanted with the field of education.
I grew up in the Midwest, and after finishing my two degrees and a short marriage at age 21, I divorced and left the Midwest behind, along with my career in education. In a search for myself, at age 27, I dropped out in Aspen, Colorado. After a variety of odd jobs in Aspen, I started my own business, Aspen Counseling & Tutoring. I moved my business to Denver, Colorado in l984, choosing the Cherry Creek area for my office address, and the Evergreen area for my home. I now have a home in Tucson, Arizona as well.
After moving to Denver, I began to promote my business on the radio, on TV, and giving quotes in national magazines (see In the Media, On Air Therapy, and Appearances). I began writing articles in magazines and a book, looking for publishers, and have since then published 2 more books as well as some ebooks.  My passion to help women, men, couples, and singles find and keep healthy relationships has never died.
I feel I have found a way to change the world, one client at a time, as my practice has grown and I have clients by phone now all over the country and all over the world.
But I also have a life and a happy, healthy relationship myself.  Alan, a retired financial advisor with Wells Fargo, and I have been together for more than 29 years.  I also spend time gardening, going out with friends to the local karaoke bar singing pop songs, having lunches with girlfriends, and cuddling on the couch with Alan and one of my many rescue cats.