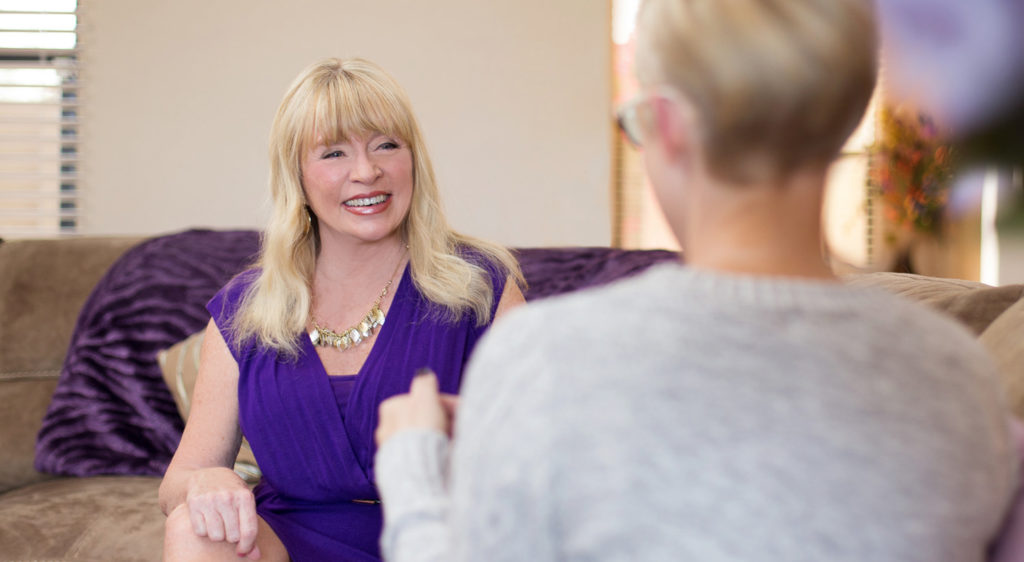 All couples have differences.
It's how they deal with those differences that matters. In a healthy relationship, a couple would communicate their feelings about an issue. Then they would negotiate and resolve the problem, reaching a win/win plan where each one feels they got part of what they want. And finally, the couple would make a deal about how to handle any similar issue like that one in the future. Ideally, both would feel understood and cared for by their mate and go forward without resentment. Then as years go by, the couple would have fewer and fewer fights and disagreements because most of the issues have already been resolved.
This scenario seldom happens for several reasons.
Each person usually fights to be "right," one person often takes control early on, one or both feel guilty and avoid the issue, people get defensive and repeat patterns they learned as children, few people know how to communicate effectively, and couples usually don't have the skills necessary to actually "resolve" their relationship conflicts even when they want to.
The longer one or more issues goes unresolved…
The more resentment that builds up between a couple, eventually eroding the relationship and each person's self-esteem.
Could your relationship be at the point…
That someone needs to intervene and help the two of you move out of the resentment/ guilt syndrome and get your relationship back on track?
Take this quiz and find out.